AUGMENTED REALITY
EDUCATIONAL EXPERIENCE
Your ship has crash-landed on a distant planet. Luckily, you've landed near what looks like a sprawling research facility – but it looks like it's been abandoned for years. Explore your way through the lost Armadus station in this new educational Augmented Reality game from Sciberus. Put your math and science skills to the test as you fix machines, avoid hazards, and delve deeper into the lost facility as you try to find a way back home!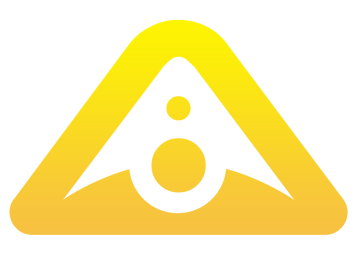 Armadus is a programming-centric puzzle game with a sleek sci-fi aesthetic, leveraging Augmented Reality (AR) technologies in a novel way on both iOS and Android devices. Take control of young engineers Fernando and Andaiye as they explore the titular Armadus research station, bringing the station back online and solving the mystery of the sudden disappearance of its crew.
Armadus: The Comic Book series will tell the story of two intrepid kid explorers, their adventures through space, and how they are now using the tenets of STEM to find freedom from the abandoned space station that we find them in during the Armadus video game series.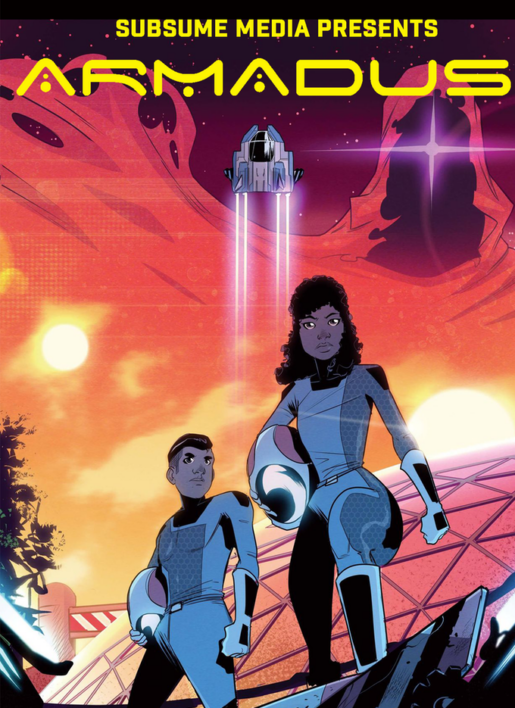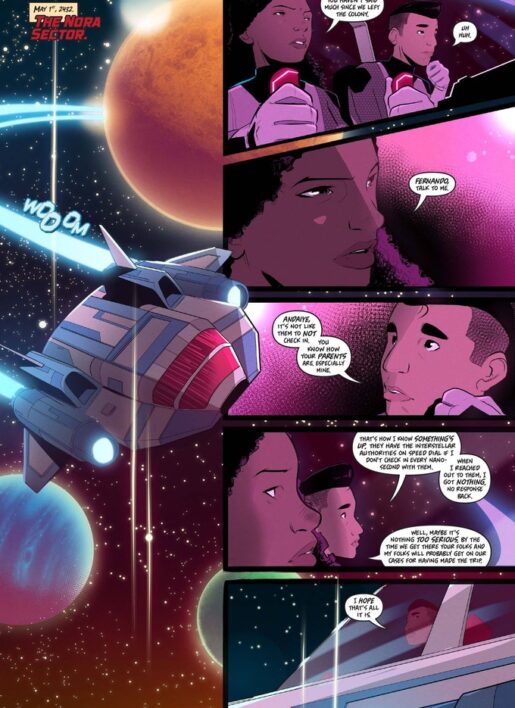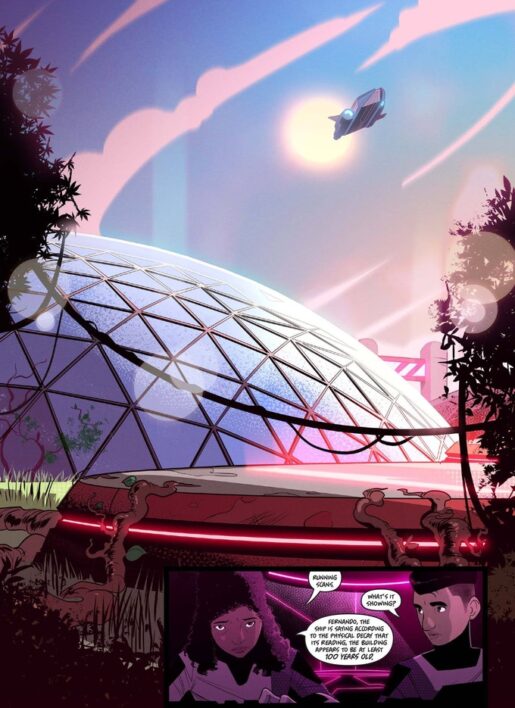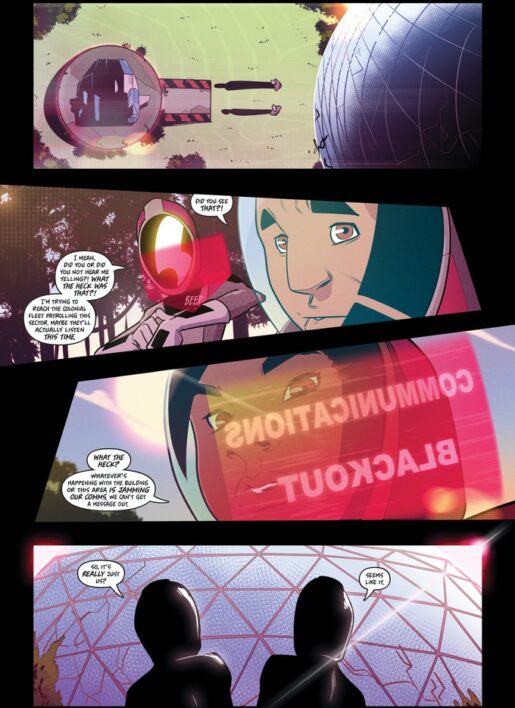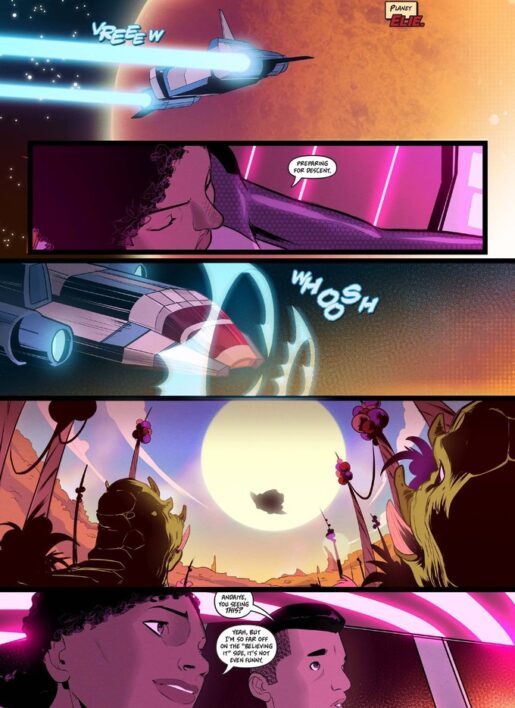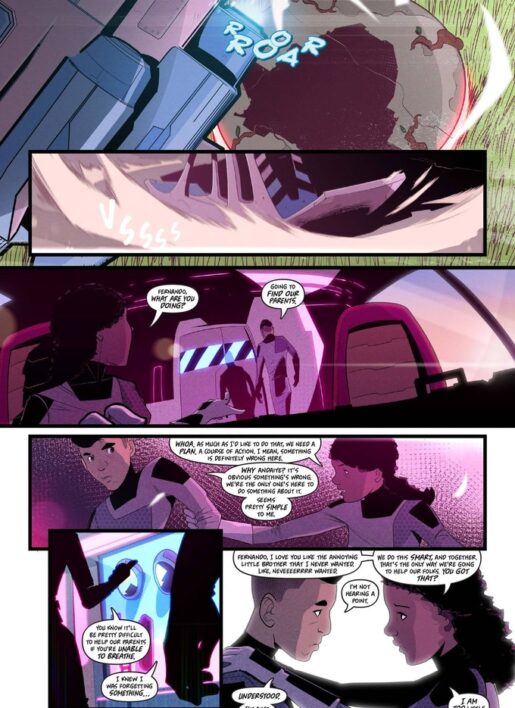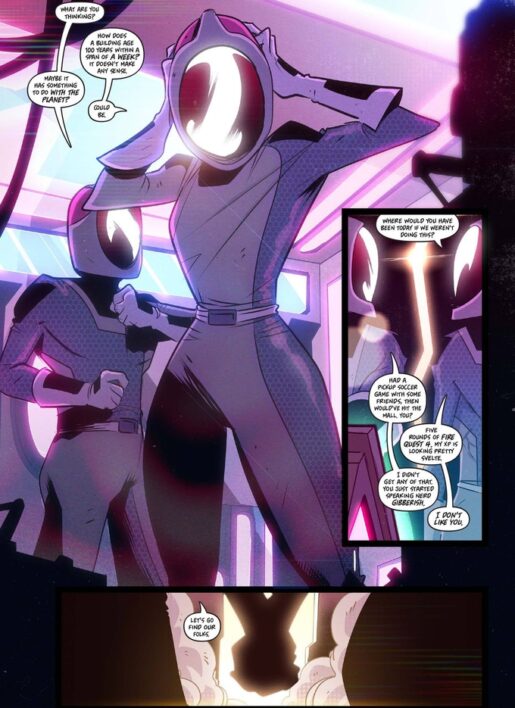 We can't wait to share the exciting developments here at Armadus so sign up for more information below.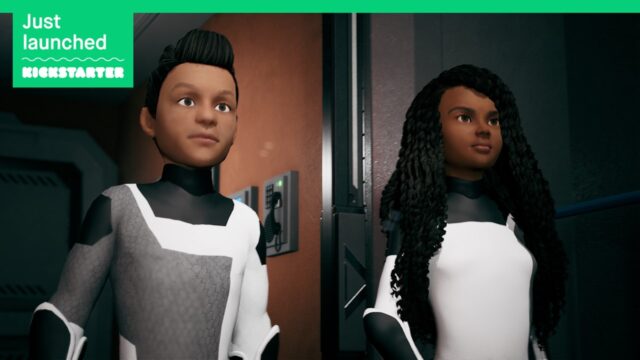 Armadus is compatible with ARKit and ARCore-enabled devices only. Check your device to ensure that it supports Augmented Reality before installing Armadus.